Check out the new MinnowBoard.org website for the most up-to-date information on the MinnowBoard Turbot and the MinnowBoard.org Community.
Android
From MinnowBoard Wiki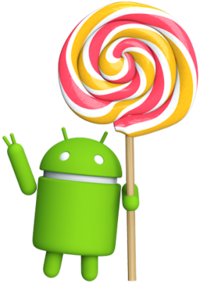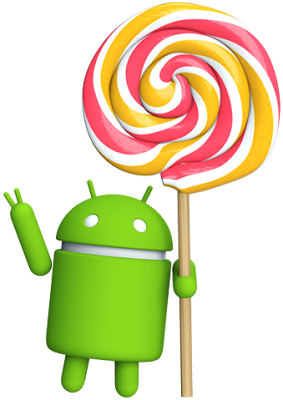 The https://01.org/android-ia site provides open source releases of Android* 5.0, 5.1 and 5.1.1 Lollipop reference code that is ported and optimized for MinnowBoard MAX and Turbot. These releases use a 64-bit kernel and a 32-bit userspace, and they support all the MinnowBoard Max/Turbot on-board peripherals such as Ethernet, HDMI (digital audio + video), USB host, SATA, I2C+SPI, GPIO, PWM and UART.
Note: This reference code is intended for developers interested in working with Android* OS on MinnowBoard MAX and Turbot. However, it does not have all the components to meet the Android Compatibility requirements for creating a complete Android tablet or smartphone solution.
Once you've got your MinnowBoard Turbot/Max setup and verified you're running the latest firmware, you're ready to install and provision an Android OS image:
You can use a pre-built image: 01.org Android-IA Downloads Page
Or, you could build your own Android OS image, but the code has become stale in our view. See below update.
CODE SUPPORT UPDATE (Jan 2017)
As established in Dec 12th Github issue the Android 5.x releases discussed above are no longer supported by the team at Intel.
The MinnowBoard team is projecting that we might be able to revive mature Android support beginning with MinnowBoard 3 later in 2017. There are no commitments yet, but we have submitted the appeal to the Android-IA team via 01.org. Check the new website to see if an Android tutorial has been added.